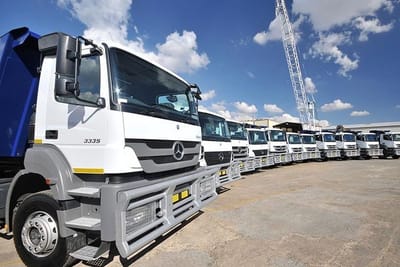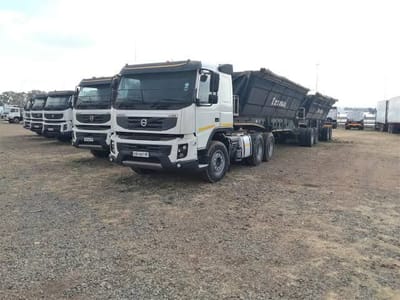 Short & Long term truck rentals
We offer month to month rentals. 6 months and 12 months rentals.
Emergency road assistance 24/7 We offer 24/7
We offer 24/7 breakdown in our rental agreement and extra days afforded due to breakdown.
Exclusive truck rentals
We deliver to our clients satisfaction from application to mobilization.
Affordable prices
Our rate to rent a complete horse and 34 ton side tipper trailers start from R80,000.00 per month.
Truck delivery to your location
Once our rental agreement and inspection document is signed and all rental fees are paid. Your truck will be delivered to your mine for induction and driver's medical.
On-call truck services
Our team is on-call in the event of a breakdown emergency number
TELL +27 21 110 0767.
Additional accessories
All our trucks are fitted with all the South African mining industries requirements. However if there are additional requirements for specific mines it can be arranged